At Bloore King & Kavanagh we are a family owned and family run business with a huge passion for what we do and our dedicated team all live locally and have an intimate knowledge of the area. Our team will use their knowledge and experience to ensure your home is given the very best attention to detail and service available anywhere.
Our job is to promote your property and show it to the absolute best it can be in order to achieve the very best price in the quickest possible time. We will use a combination of marketing tools including internet portals, databases and social media. Our open house's can be used at any time but are most affective at the start of the marketing campaign to make a 'splash' and give your home a real boost.
We offer a friendly service and are honest, reliable, impartial and extremely knowledgeable. Our aim is to deliver the best possible service to our clients and ensure you achieve the results you want. You can be confident you will be dealing with approachable, attentive and innovative staff who are highly experienced and have first class marketing and negotiation skills.
Pro-Active - Not Re-Active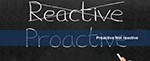 We ensure information about your property is distributed as efficiently as possible to our impressive database of buyers. Ourt team make hundreds of telephone calls each week updating our database with current and new properties and arranging viewings. We leave no stone unturned to ensure the best possible results for our clients.
As well as traditional methods such as mailings by post, we also email and text details directly to waiting buyers and applicants.
Comprehensive Database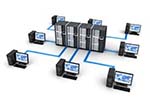 Over the years we have built up an impressive and comprehensive database of buyers. Our sales and lettings team are constantly calling the database updating potential buyers and applicants of all of our properties to ensure the best results for our clients.
Advertising
Our advertising maximises every possible opportunity and we use the latest techonolgy to ensure the very best results.
We advertise on the top property websites such as Rightmove, Zoopla, Prime location, Boomin' as well as our own website bloorekingkav.co.uk.
Social media is fast becoming a hugely important part of marketing and we update our Facebook page on a regular basis with new properties, features and the latest property news.
www.bloorekingkav.co.uk

Beautifully Presented Property Brochures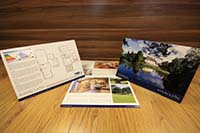 Our beautifully detailed brochures are designed to make your property really stand out in the crowd. All of our brochures are presented with large top quality digital SLR photographs and wide angle lenses where appropriate and include floorplans as standard.
You will be able to inspect the final draft before it goes live to ensure you are totally happy with the result.
The 'Open House'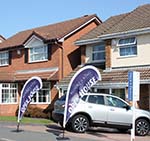 Our open house viewings have proved to be very popular for many properties and can have a real benefit in making a 'impact' when your property is first offered to the market.
Town Centre Location
Our highly visible Town Centre located window display will be a great place to show off your home.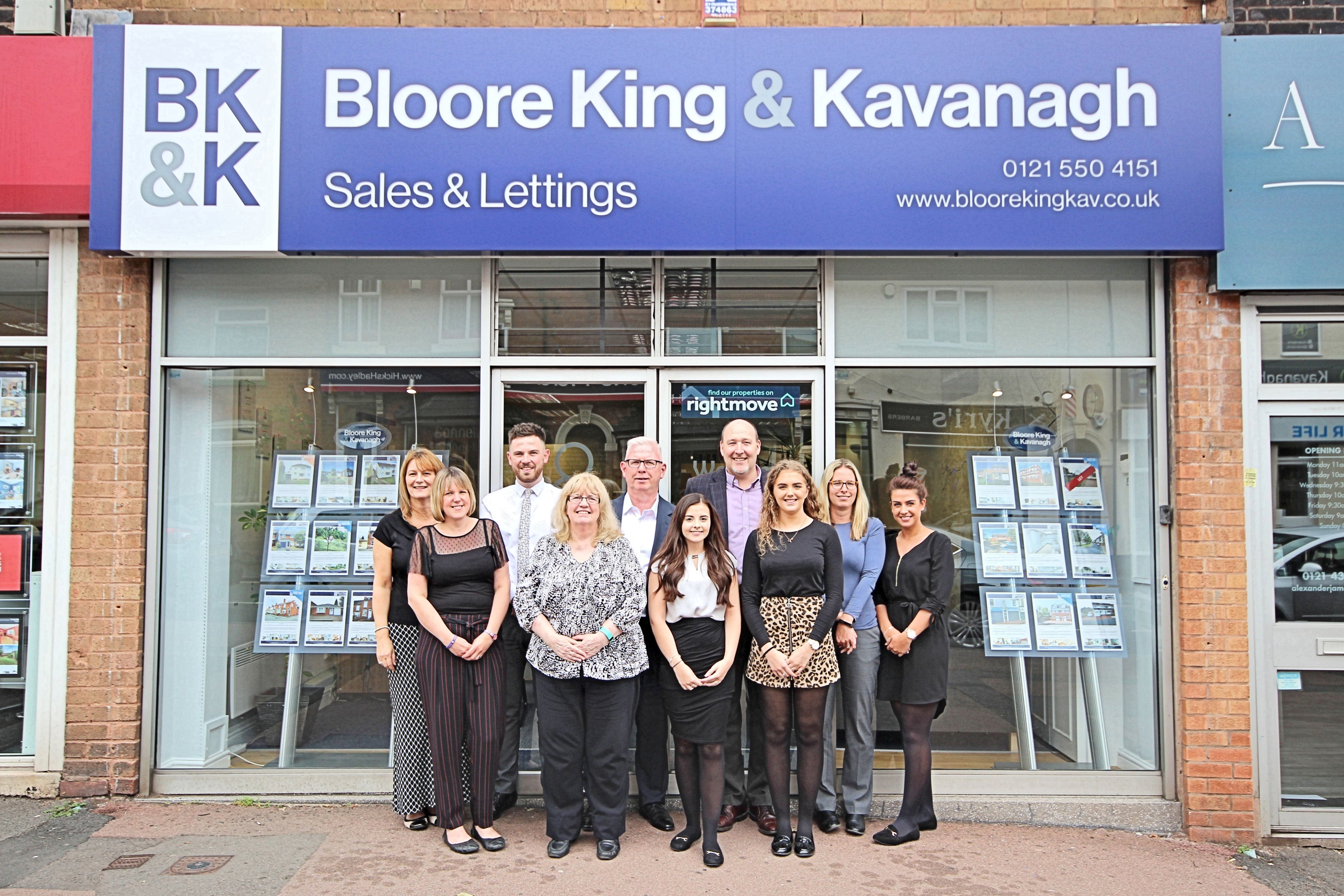 Over the years we have found a For Sale or To Let board erected outside the property an invaluable tool to gain interest and extra viewings. Not only does it clearly identify the property but also may stimulate someone that had not previously considered a move.