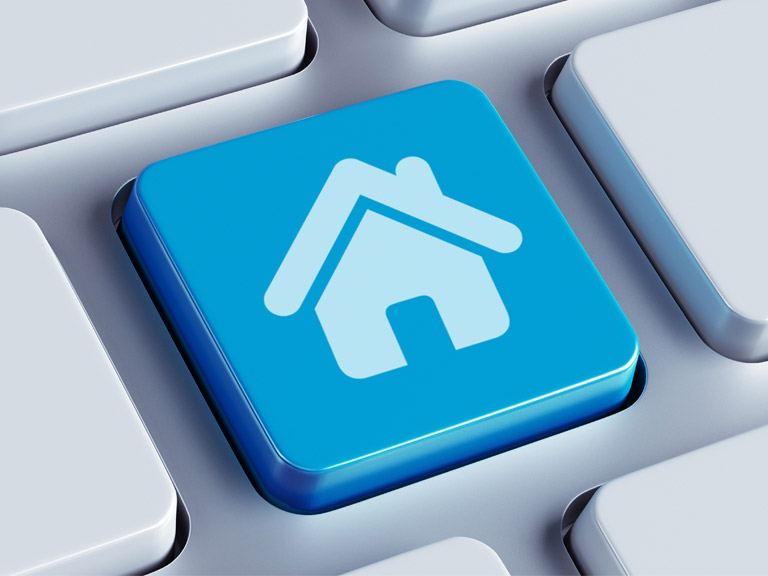 A number of years ago the so called online estate agency train hit us and they shouted from the roof tops that the high street is dead and that they were the future of estate agency. Well, 7 years later where are we now?

As with anything there is good and there is bad. There are good online agents, bad online agents and the same in the High Street that is the way of things. Also the fact that exist at all I believe has, overall made our industry better as it woke us all up to the fact that there actually are different ways of selling houses.

First of all….the bad:

The online sector is now a bit of a mess to be quite frank. Most of the smaller ones that jumped on the bandwagon have fallen by the wayside, unable to compete with the crowdfunded or investor filled big boys. That is understandable based on the shear cash reserves required to fulfil the massive advertising campaigns required to keep these going. Emoov went into administration only to be bought by a Russian entrepreneur, Sarah Beeney abandoned Tepilo, Yopa have just announced huge job losses countrywide along with their founding director stepping down last week. The biggest news though is the continuing decline of the sectors largest player Purple Bricks. This once juggernaut of the online world was ploughing through cash quicker than it could rake it back in from investors which ultimately came to a head when they attempted to break the USA and Australian markets. It didn't work and now the embattled company has lost both of its founding directors and its share price is now down from £5 per share to a rather limp £1.07 per share. The sharks are circling and investors are abandoning.

Why has this backlash against online agents happened?

To be honest we can only really speculate as to the reasons but some things are quite clear. When houses are selling faster than you can put them on the market for really strong money and there is no real selling required then the online model makes total sense. When that's not the case, as we have seen more recently, all of a sudden questions like 'do I really want to give an online agent over £1,000 up front non-refundable on the basis that I hope they will sell it' come screaming into people's minds and rightly so.
I also think that they went too far down the 'High Street is dead' routine. We had adverts with coffins being carried down the street symbolising this and I like to think that this was not only in poor taste but the public saw through it. I also like to think that when the public see things like this maybe they will realise that people who work in (or own) estate agents are just that…normal working people with lives, families and mortgages who are just trying to get by in the world like everyone else. I believe that this resonates with the Great British public?

But there is also the good that came from all this:

To balance the argument the whole online revolution has actually shaken up the property industry, as a whole, in a good way I believe. For too long estate agents have had it their own way and a mix up was needed. High street agents now offer online style services themselves and the feedback from this has been totally positive. As a house seller the online option could look attractive but using a faceless corporation where you cannot speak to a human being is less so. Therefore a local independent estate agent in your own town doing the same service but better, more personal with more contact and people you can call or actually pop in and see makes more sense….and on top of that it is supporting local people, local jobs and keeping your town (wherever that may be) alive which cannot be a bad thing.

This is the main reason why the online only has failed to make the impact it itself predicted and why after 7 years the market share of dedicated online agents peaked at 7%. It has shaken our industry up, made us accountable for what we do and offer better service. Agents that became stuck in their ways and did not adapt to the changing face of estate agency have also been left behind and the public now have a far better and much more informed choice of service levels from a much better property industry.
So….the original question, where did online estate agency go wrong?

Well the answer is simple… it didn't really. It has just evolved and changed an old industry that needed shaking up and has given traditional high street agents more tools to be able to offer a better service to house sellers all over the country. We have learnt that there is space for improvement, change and different opinions and not every person wants or needs the same thing.

I wonder what the next 7 years will bring…..Who's looking forward to Brexit!!!!