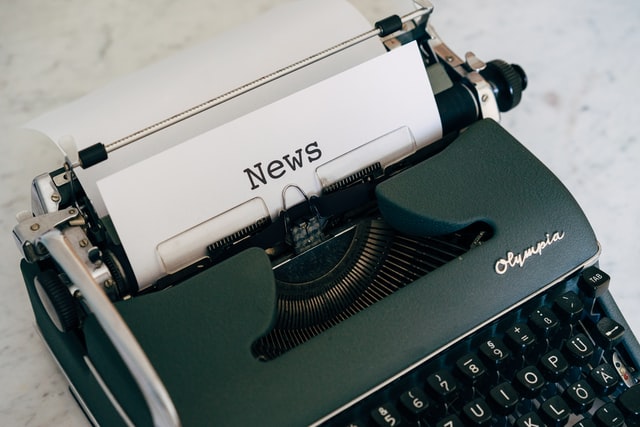 Following the new lockdown restrictions put in place by the Government on 6th January 2021 we are delighted to confirm that the housing market remains open and so does our Halesowen SALES & LETTINGS office.
As per our governing body Propertymark's guidlines and also adhering to the governments advice we have strict social distancing rules in place when working or visiting our premises.
The office is open to the public strictly by appointment only and we have safety stations at the entrance including a thermometer, masks and anti bacterial gel. We have seperate public and staff spaces so that a distance of at least 1 meter or more can easily be adhered to.
Staffing levels within the office is being kept to a minimum for the safety of everyone with the majority of our staff still working from home using the already proven technology we have in place so there will be no interuption in service to our customers.
We can still conduct 'safety first' viewings on both sales and rental properties using PPE, hand sanitisers, masks and social distancing.
We are also able to conduct physical valuations on properties, however if you would prefer a virtual appraisal we can accomodate this as well.
For any enquiries or if you have any questions please call us on 0121 550 4151
Our business hours are:
Monday to Friday: 9am to 5pm
Saturday: 9.30am to 2.00pm
Sunday: Closed
All the best and stay safe
The Bloore King & Kavanagh Sales & Lettings Team