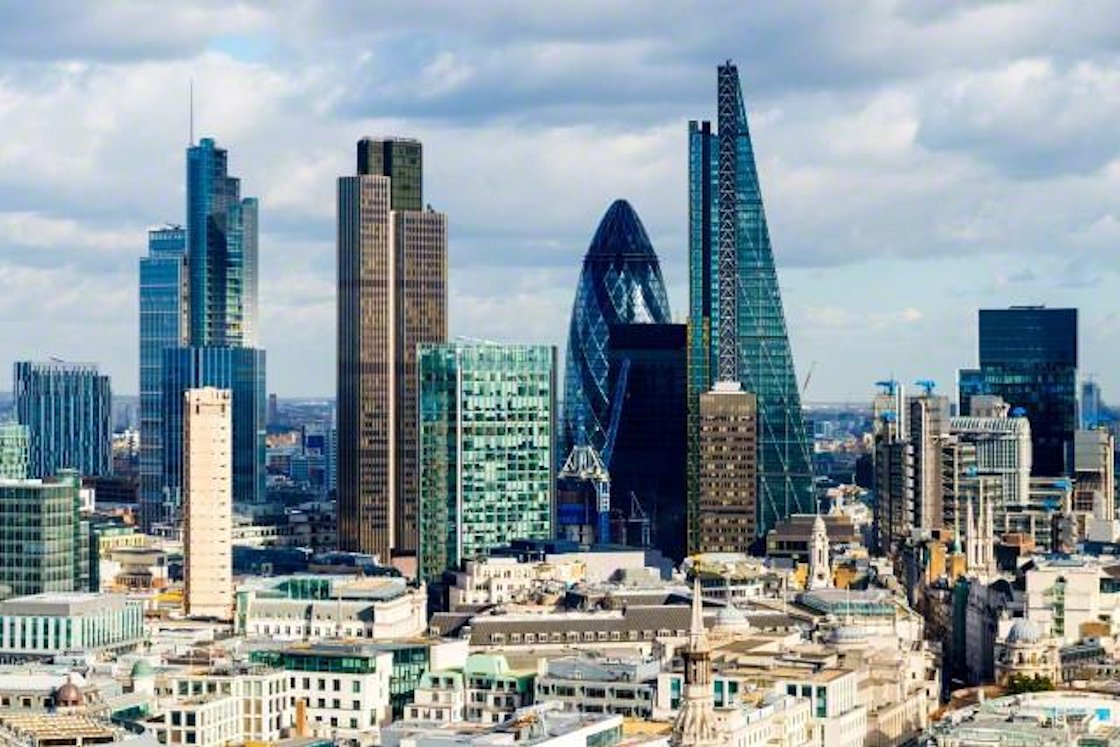 London Housing market - stifled for the past 3 years - set to enjoy a 'Post Brexit' bounce back as soon as Britain leaves the EU, experts predict.
The London housing market is very much like a separate entity from the rest of the country. However, it has a huge effect on the rest of us in terms of confidence in the market as a whole and the public's confidence in the economy.
The London average price of a new-build home in Zones 1 and 2 is expected to jump 17.6 per cent between Brexit and 2023, according to housing market forecaster JLL in figures published today. The consultant group anticipates a 15.3 per cent rise in prices at the luxury end of the market in central London and 14.3 per cent across the wider Greater London area over five years, triggered by Britain finally leaving the EU next year.
"Once we have confirmation of a deal and a reasonable transition period, people will start to feel more confident and this will encourage home owners and investors to buy again," says Adam Challis, head of residential research at JLL. Challis expects values to nudge up next year before accelerating faster with a greater sense of job security.
"As earnings improve, renters and wannabe first-time-buyers may slowly find that life feels a little easier," he explains.
With good news in the capital the rest of the country tends to follow. Investment tends to rise as buy to let investors flood back in to the market just as we saw at the end of the 2008 financial crisis. House prices rose at a greater rate than has ever been seen but things quietened down in the middle of this year as Brexit has drawn ever closer. According to many property experts we could be looking at a post Brexit boom, which, dependent upon your point of view could be a good or a bad thing ?
2019 could be an interesting year !
WHY IS THE OUTLOOK SO POSITIVE?
Positive economic indicators underpin the optimistic housing outlook: GDP is forecast to grow by 1.5 per cent next year, followed by two per cent in 2020 and peaking at 2.2 per cent in 2021. Earnings are also expected to rise by as much as four per cent for three consecutive years in 2021, 2022 and 2023, in line with house price growth in Greater London.
House price growth is also being driven by the escalating supply crisis within the capital. Housing starts will remain around 20,000 units a year over the next three years, and begin to rise towards 25,000 a year by 2023, the study predicts. This falls a long way short of the Mayor of London's target of 66,000 new homes per year.