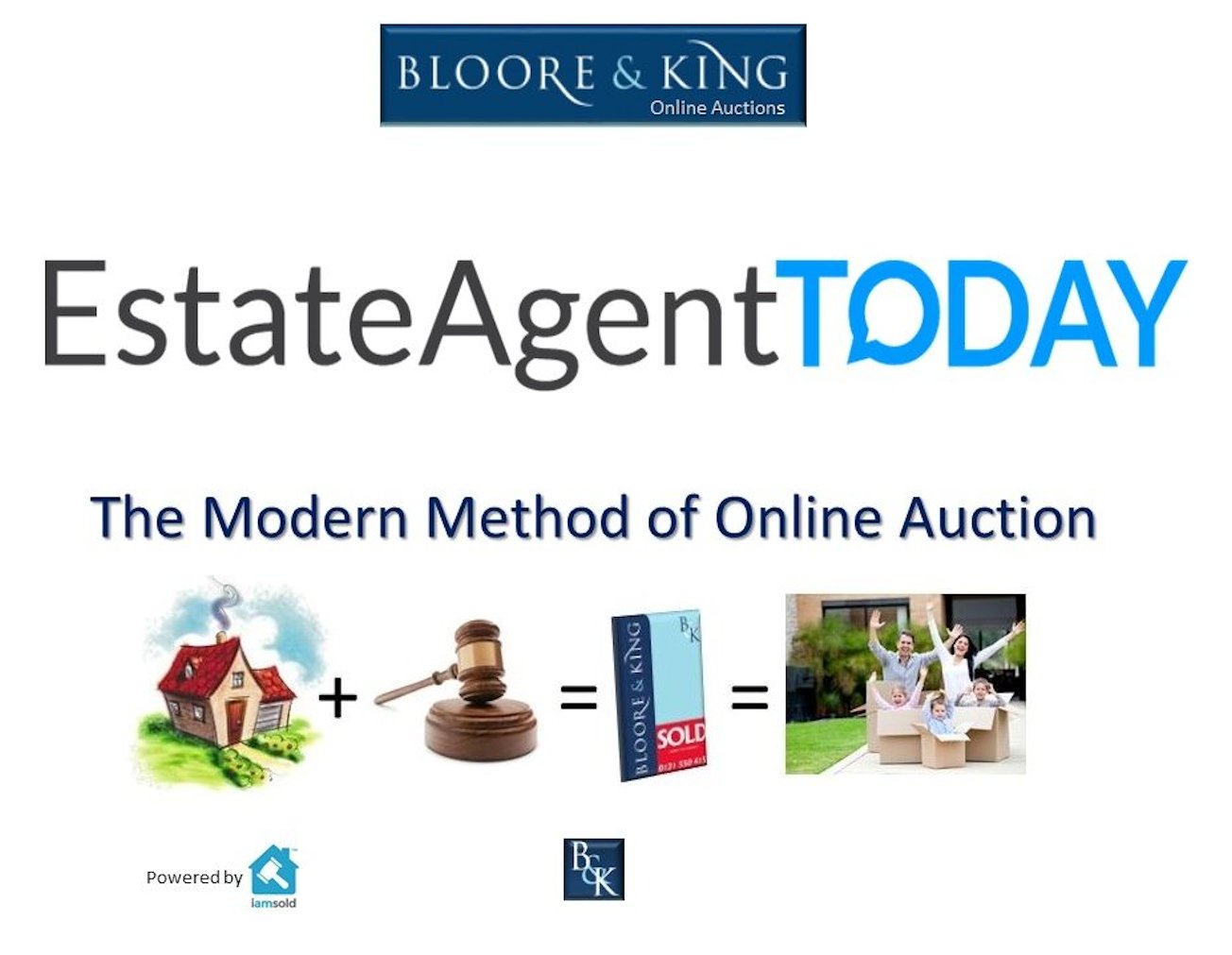 Auctions success despite challenging sales market
Major auction companies continue to claim successes despite the challenging housing market.
Auction House says a recent auction of London properties produced good results despite the well-documented troubles for the capital's sales market.
"People in a position to buy are still buying. They might be more discerning but if a property is in a top location it will still have fast and furious bidding while less well located homes will flounder" insists Andrew Binstock, a director and auctioneer at Auction House London.
He says one of the highlights of a recent sale was a five storey house with four bedrooms in the City of London: it had 985 years left on its lease, with bidding starting at a guide price of £1.1m and the sale eventually going at £1.2m.
"The lots which sold well above their guide price were in coveted positions where buyers were willing to hang on in the auction, to get the deal. Sales across the board are down, but good properties well priced are still selling" insists Binstock.

Meanwhile IAM Sold, which works with some estate agents to offer auctions as an alternative sales method. says a three-bedroom detached bungalow in Worcestershire has sold for 21 per cent over the guide price of £280,000.
The property was with the Bloore & King agency; the sale price was £75,000 over the starting bid, following 42 viewings and 57 bids.
"We were delighted with this sale and so happy that the owners have had such a fantastic result. Once again the modern method of auction has proved itself to be an excellent tool to sell property in this market" explains Chris Bloore of Bloore and King.
Article by 'Estate Agent Today' magazine