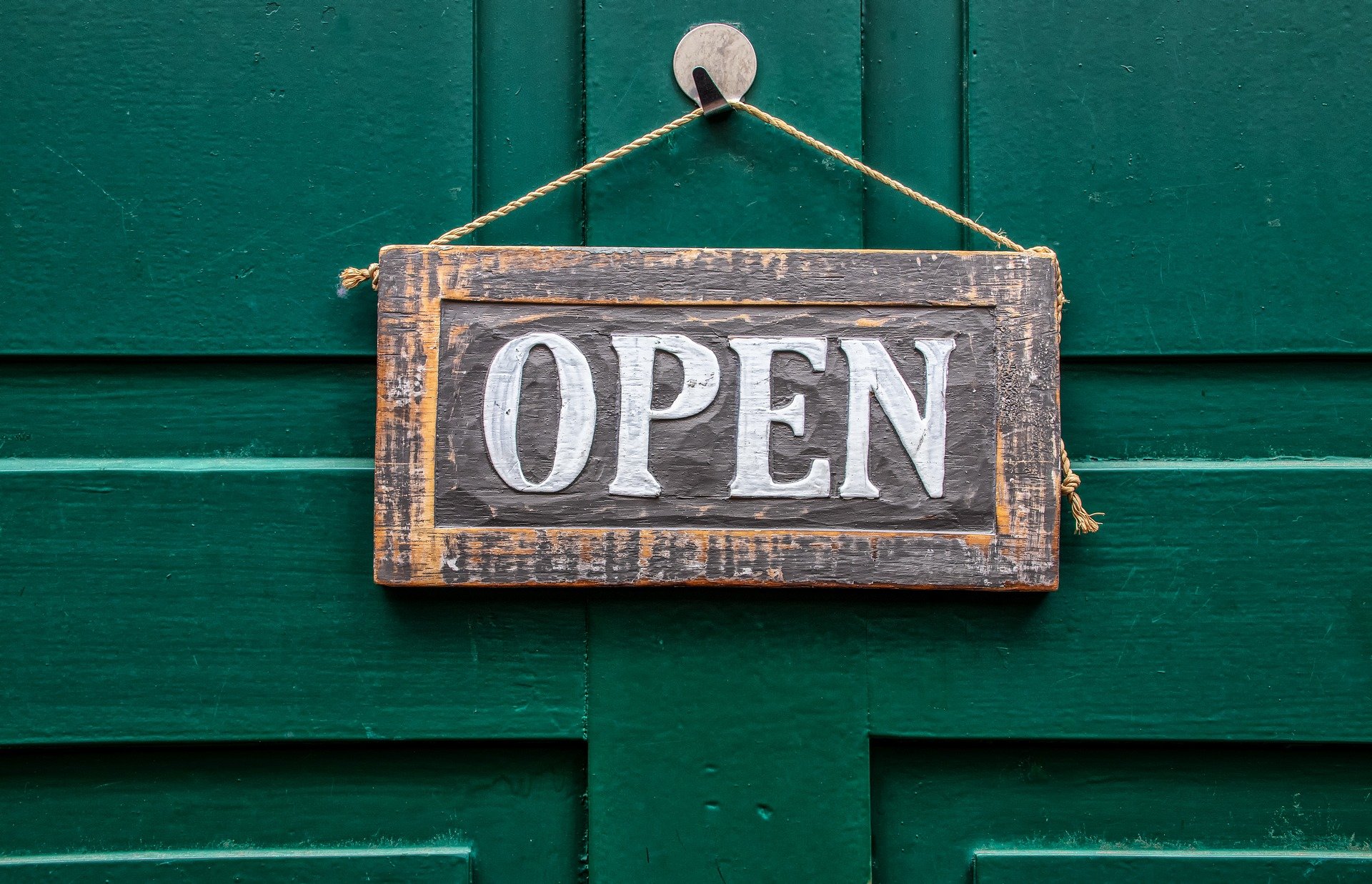 Estate agents in England are permitted to remain open, enabling prospective buyers and renters to continue attending property viewings, the government has confirmed.
The government says that agents can continue to operate during the lockdown, as long as they follow the latest guidance for employers and businesses on Covid-19 and safer working.
The housing secretary Robert Jenrick had previously posted a message on Twitter stating that the housing market "will remain open throughout this [second lockdown] period", but now he has issued a letter confirming that is the case.
Jenrick has penned a joint letter with the executive chairman of the Home Builders Federation, Stewart Baseley, as well as chief executive of the Federation of Master Builders, Brian Berry, acknowledging the housing industry's "determination to keep building, repairing, buying and selling the homes our country needs" during the Covid-19 pandemic.
Earlier this year, the government worked with the housing industry to produce a clear and simple charter on safe working, and the message from the trio is that the charter remains as applicable today as it was when it was published.
The 'message to the housing industry' is that "buying, selling and renting a home can continue, in a Covid-secure way, as it has in recent months".
The letter added: "Estate and letting agents can operate, show homes and sales suites can remain open and property viewings, mortgage valuations and surveys can take place. Our guidance on moving home must be followed.
"Home repairs and maintenance can continue. There is government guidance on working in other people's homes and the FMB has published guidance on carrying out building work.
"It is essential that building safety remediation work continues, too. MHCLG has written to local authority leaders emphasising that vital building safety work should continue as we prepare for, and move into, any future stage of the pandemic.
"We are committed to supporting the sector through this emergency to continue working safely to build, buy and sell the homes we all need."