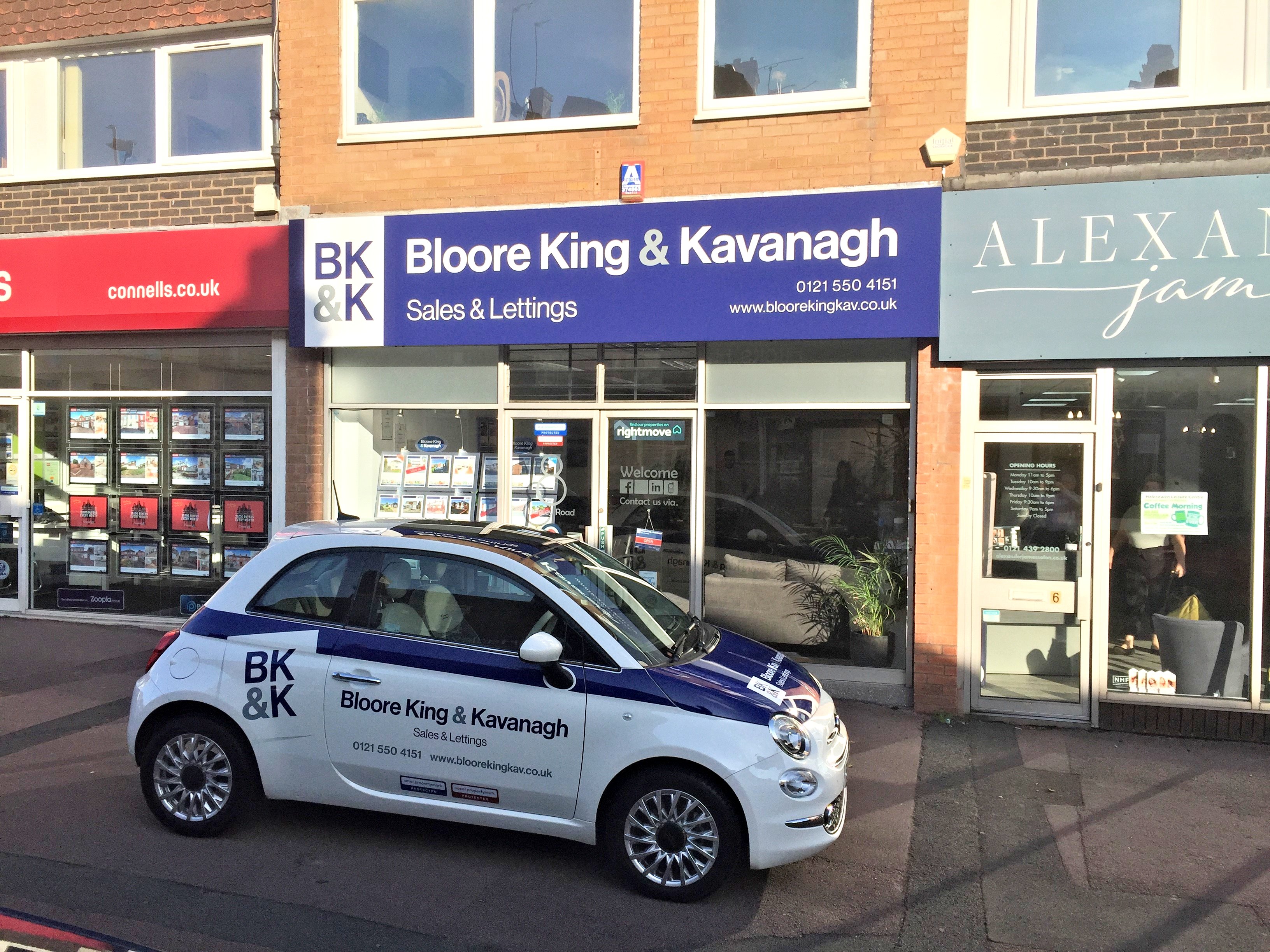 Our brand new Bloore King and Kavanagh car has finally arrived and been wrapped.
It looks amazing and we are all really proud of it. We have had many cars over the years but we all think this one is the best yet. The new merger colours and branding simply look stunning.
Chris can't fit in it but apart from that we all love it.
Look out for it around the Halesowen roads and give us a wave if you see it.