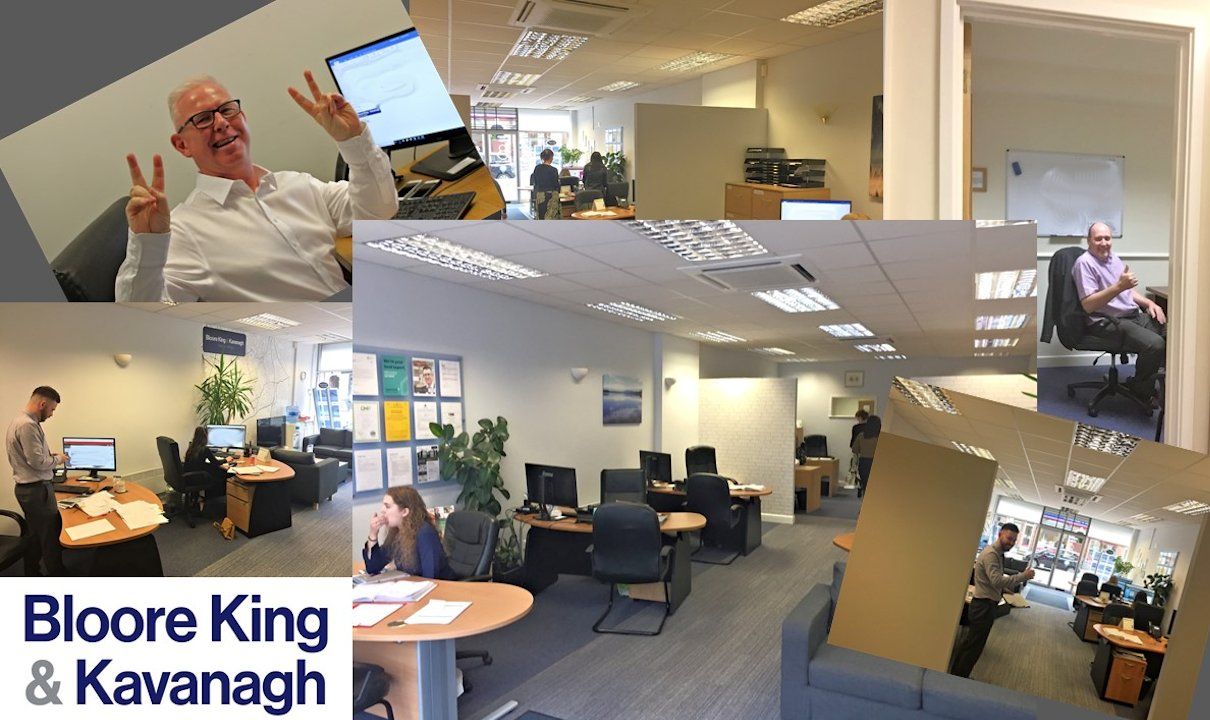 Our amazing new journey is now almost two weeks old and everything has gone so well we could not be happier.
The reaction from our customers has been overwhelmingly positive and we thank you all so much for that. The new merger of Bloore King & Kavanagh is looking like a roaring success, the office is absolutely buzzing with properties for sale and for rent and we have new ones coming on all the time.
Happy days and more to come !!