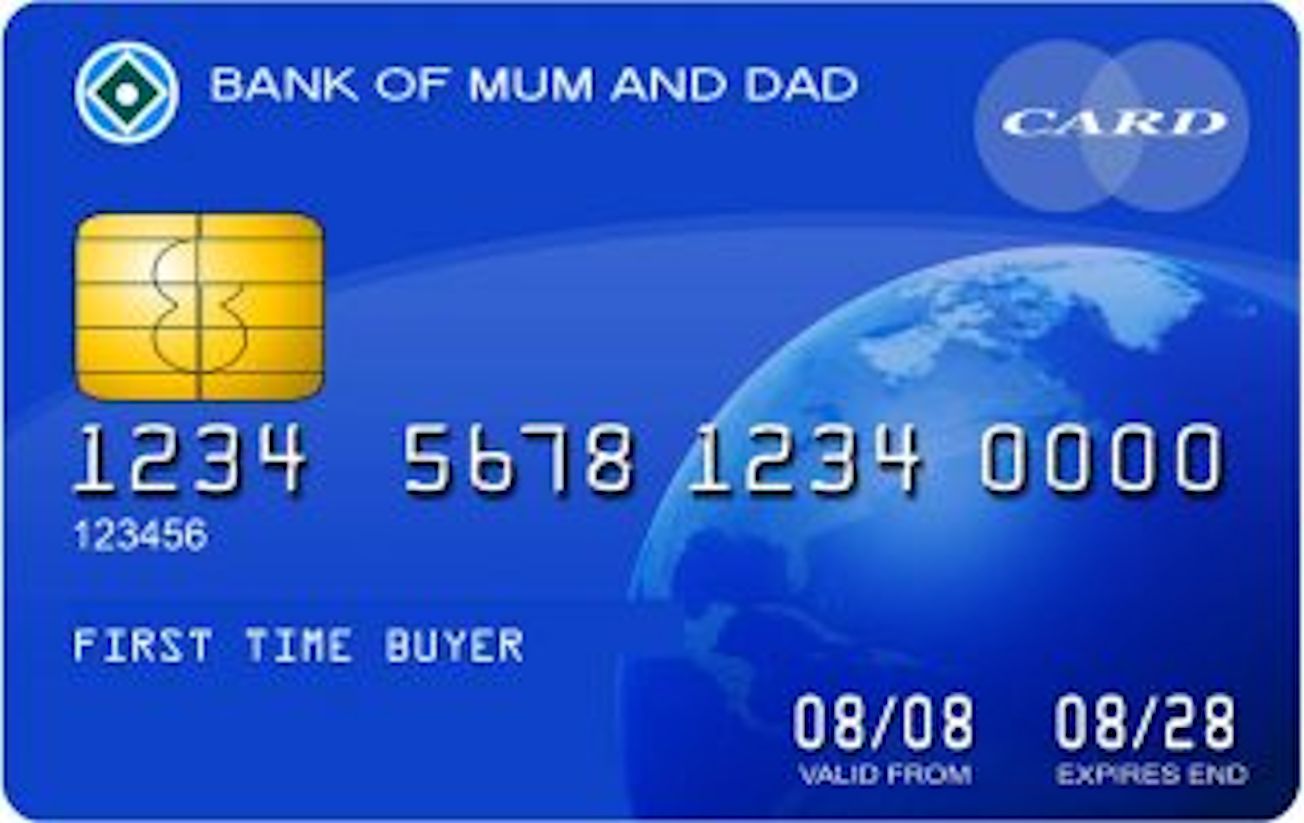 The Bank of Mum and Dad will fork out to support nearly one in five transactions this year, making it the equivalent of the 11th largest mortgage lender in the UK.
Parents, family and friends in the 'bank' will support an estimated 259,400 transactions in just this year alone – more than the 201,964 that Help to Buy has done in five years.
However, while the Bank of Mum and Dad is digging ever deeper into its pockets, helping offspring buy property worth nearly £70bn this year, it will actually be funding almost 20% fewer purchases than last year.
Last year, it helped fund 316,600 transactions.
The Bank of Mum and Dad is not just limited to parental pockets: other family members and friends also help out cash-strapped house buyers.
More than a third (35%) of people expecting to buy a home within the next five years say they will do so with help from the Bank of Mum and Dad.
Nigel Wilson, group chief executive at Legal & General which produces the figures annually, said: "The Bank of Mum and Dad continues to be the 'iceberg' mortgage lender beneath the surface of our housing market – all but invisible yet exerting a massive influence.
"This year, parents or grandparents, family or friends are set to lend thousands more to fund nearly one in five house purchases.
"The Bank of Mum and Dad is a symptom of Britain's broken housing market and it goes far beyond millennials relying on their parents as more older borrowers look to family and friends for financial support.
"Our reliance on 'BoMaD' funding is an increasingly skewed facet of the UK housing market.
"It's dependency, not generosity. It's socially divisive and it's creating a 'locked out' generation of first-time buyers who aren't lucky enough to benefit from this kind help.
"It's also almost certainly eroding older people's finances when they need it to fund care and retirement – parents, grandparents, even friends are digging ever-deeper into their savings and pensions."
Meanwhile separate research, from online mortgage lender Trussle, has revealed that 58% of children aged between 18 and 34 are still living at home. Nearly a quarter of parents (23%) don't charge rent in order to help them save for a deposit.
Average BoMaD contribution in 2019 and 2018 by UK region*
Region Estimated value of the average BoMaD contribution in 2018 Estimated value of the average BoMaD contribution in 2019
North east £12,000 £13,900
North west £12,900 £24,200
Yorkshire and the Humber £16,900 £17,200
East midlands £17,300 £16,000
West midlands £14,700 £13,700
East of England £17,900 £25,500
London £30,600 £31,000
South east £21,700 £29,000
South west £19,300 £29,700
Scotland £10,800 £16,400
Wales £30,600
*Excludes those that did not receive any financial assistance from family and friends